Dragon Sauna Wellness at Powder Pond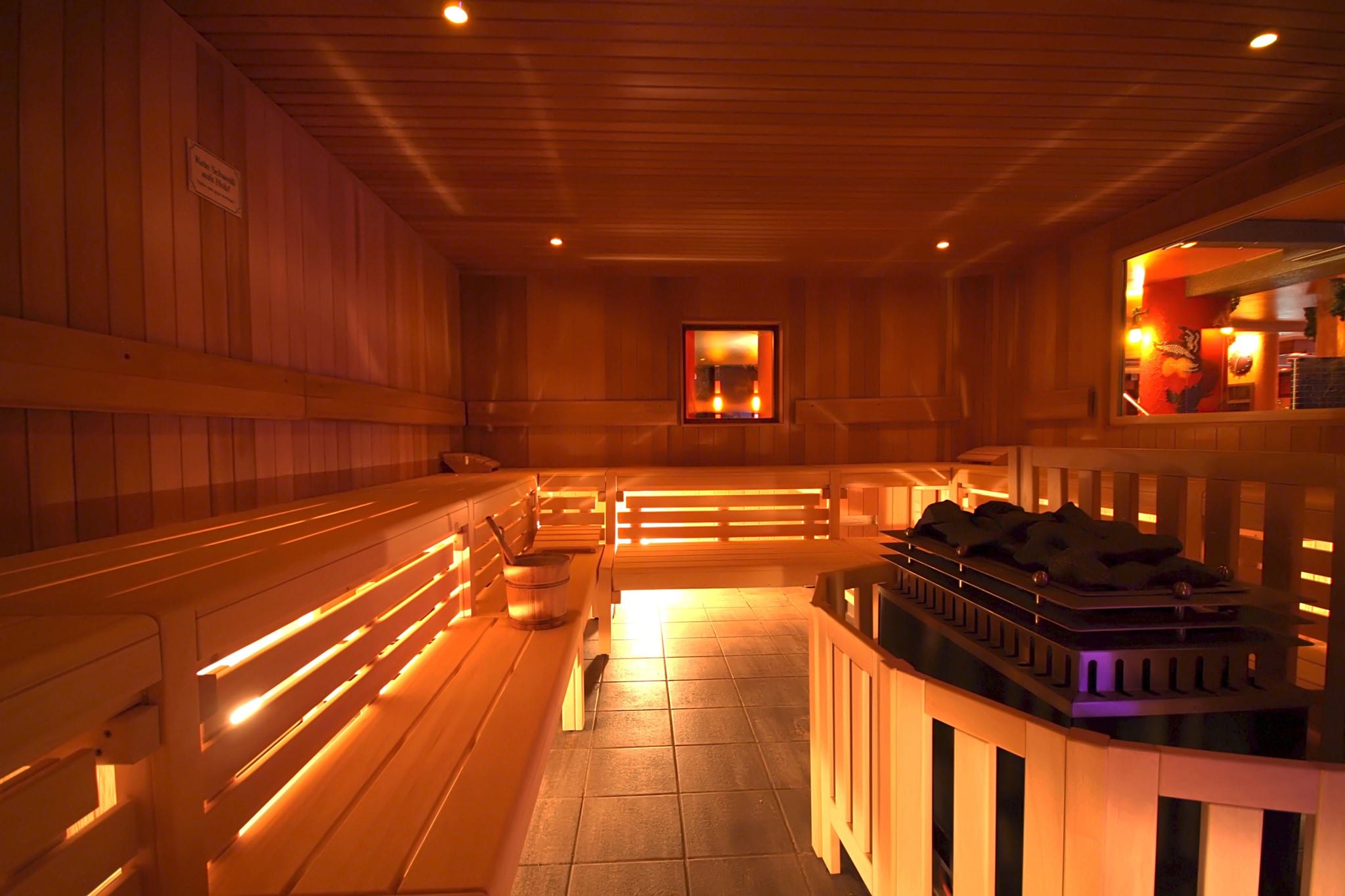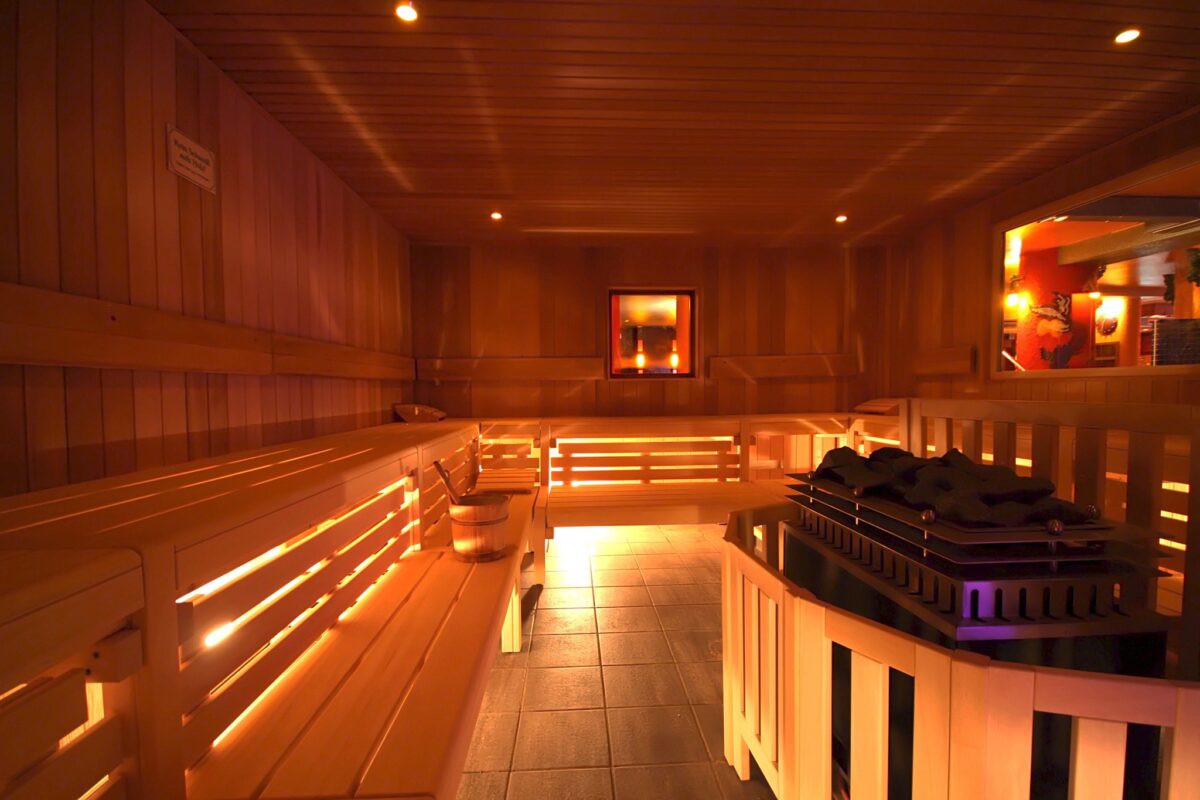 Dragon Sauna is located in the heart of Hamburg and is one of the most popular gay saunas in Northern Germany. After 20 years, the sauna landscape knows what its guests value and always offers all handfuls of offers. It is an absolutely recommended place to go for single men or even for the first erotic dates. The sauna is located in St. Georg, so it is not far from the Außenalster. Since it offers itself nevertheless, after a comfortable meal at the lake, that date with a sauna evening to sweeten. In addition to massages, cruising areas and various saunas, there is also a restaurant in the sauna where you can get into the right mood with cocktails.
The cruising areas, with among other things glory holes, cinemas, play area and more are located in the basement. Of course, there are not only hot guys to snack on in the sauna, hunger is also catered for in between. In this place the sauna infusions become a very special experience. Also who would like to be professionally massaged, after an exciting sauna session, this can also book here.
The ambience of Dargon sauna
The years of experience of the operators proves their excellent taste in ambience. From the relaxation factor to the mood-altering flare, you won't be disappointed in the sauna. Whether you just want to relax in a cozy atmosphere or you want to snack on a hot guy. For both, this is the place to get into the perfect mood. From dimmed warm lighting effects to Aesthetic Deco objects, everything here is perfectly designed for men. To top it off, the team is friendly, professional and happy to have a good time. All in all, you will spend a successful day here.
Experience
Dragon sauna puts a lot of emphasis on cleanliness and customer-oriented behavior. According to many testimonials, in this sauna you will be welcomed warmly and especially personally. Another important factor is the size of the sauna. Here you will be offered a lot on a large area. The saunas are freshly renovated and have a modern, appealing look. As a nice extra, lubricant and condoms are available free of charge. But now it's your turn. Can you share the experience with us? Please let us know what you think.
Sun. till Thu. 13:00 till 23:00 Fri. till Sat. 13:00 till 03:00
The Bains de l'Est could also interest you very much