The popular Bramfeld Lake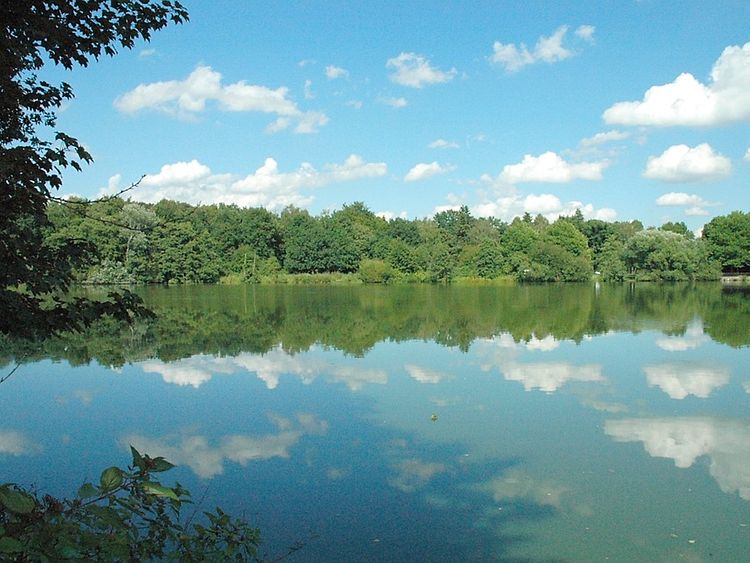 The Bramfelder See has a length of about 1.2 kilometers and measures about 400 meters at the widest point. But besides its 4 beautiful islands, it also has a beautiful park that lies exactly on the border between the districts of Wandsbek and Hamburg North. North of the lake is the Ohlsdorfer cemetery with the cruising area. Ohlsdorf Cemetery - Chapel 3.
But what does Lake Bramfeld itself have to offer?
Especially its numerous trees and bushes are very remains among the gays, in which everyone can find a refuge. The meeting place where MAN meets here is the large playground from the beginning of dusk. There MAN usually finds a large assortment of hot gentlemen of mixed age, who are literally waiting for you. Here you do not need to talk around for a long time, here you move so quickly into the bushes that almost hourly a new assortment is there.