Boiler Sauna Berlin the men sauna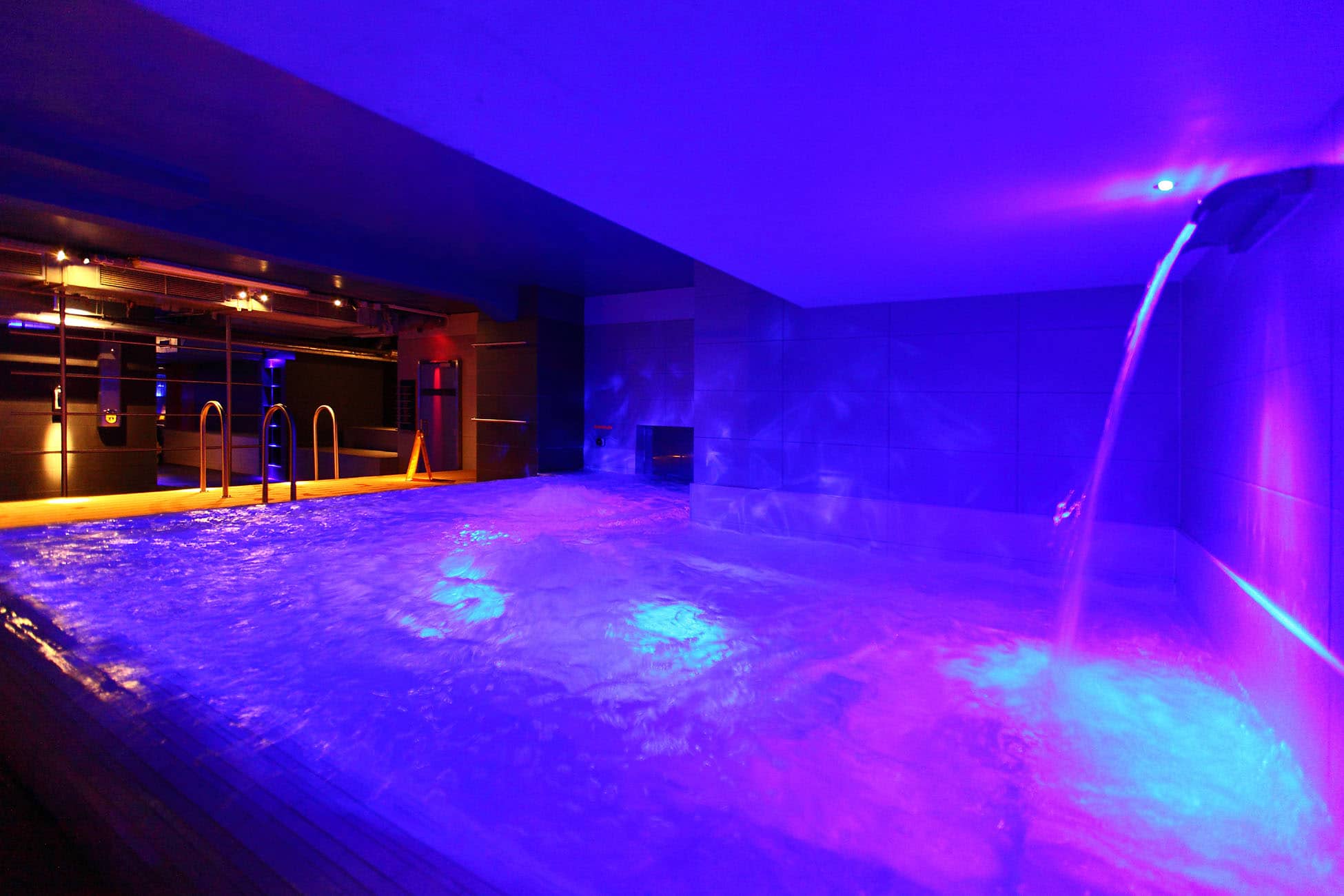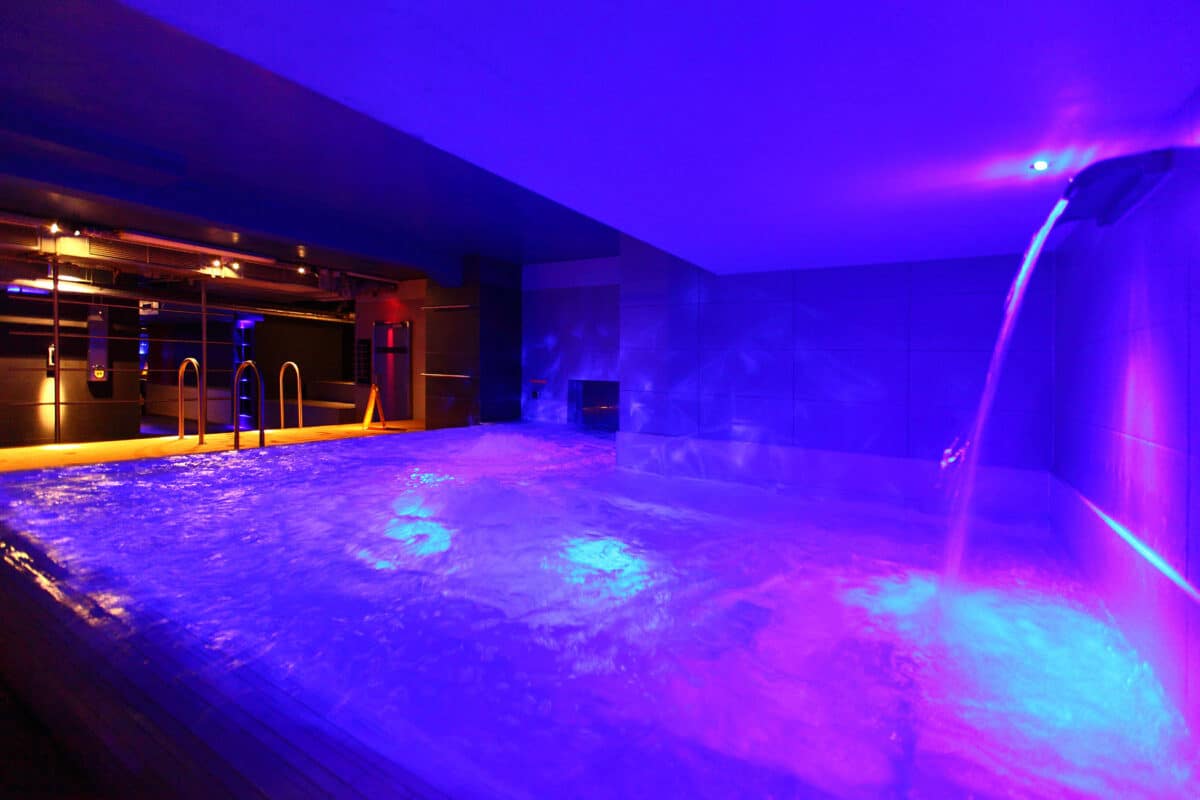 Boiler Sauna Berlin is located in the center of the capital. The men's sauna is only a few train stops away from the main station. Who is looking for hot twinks is exactly right here. Many younger men can be found in the gay sauna on Mehringdamm. The age of the guests here is between 20 and 40 years. On the 1500² large area is offered to you all hand. From a spacious Finnish sauna, where you can well look at the bodies of men covered with beads of sweat.
Up to the playground, where the erotic pleasure is not written small. The Boiler Sauna Berlin is known for its cleanliness. Even at Corona times they have a very good hygiene concept. Therefore, you should make the best thing about massages before once by phone an appointment. But one thing is certain men. The massage is worth it 100 percent!
The modern boiler sauna
In the Boiler Sauna Berlin you notice that a lot of effort is made to keep the ambience fresh and stylishly modern. The light is well used not only in the saunas. As for example in the bio sauna. RED = stimulates vitality and activity. BLUE = strengthens the nerves and relaxes the body .
ORANGE = improves cell renewal and strengthens the lungs. GREEN = has a calming and balancing effect), but also in the rest of the Boiler Sauna Berlin. Whether by the whirlpools or in the bar area. The modern gay sauna invites you to have fun. From good drinks to the strengthening between the hot actions is provided. The team is young and fresh and happy to be there for you.
Successful evening
The visit to the Boiler Sauna Berlin was a real experience. The trip there was worth every effort. This much should be said. The size of the facility, as well as the high mass of offers, had me excited in advance. And as one is used to in Berlin, there were also many relaxed and open-minded men present in this establishment. I hope very much that you will make the same experiences during your visit. Let us but here your experiences also come to.

If you make a trip to the beautiful Hanseatic city of Hamburg, you can't miss a visit to the Apollo Sauna.