First date ideas - how to make a lasting impression!
The first date is an exciting step on the road to a potential relationship. It's an opportunity to make a connection and leave a lasting impression. But the choice of activity for the first date can be crucial. In this article, we'll explore some creative and memorable first date ideas that will ensure you leave a positive impression.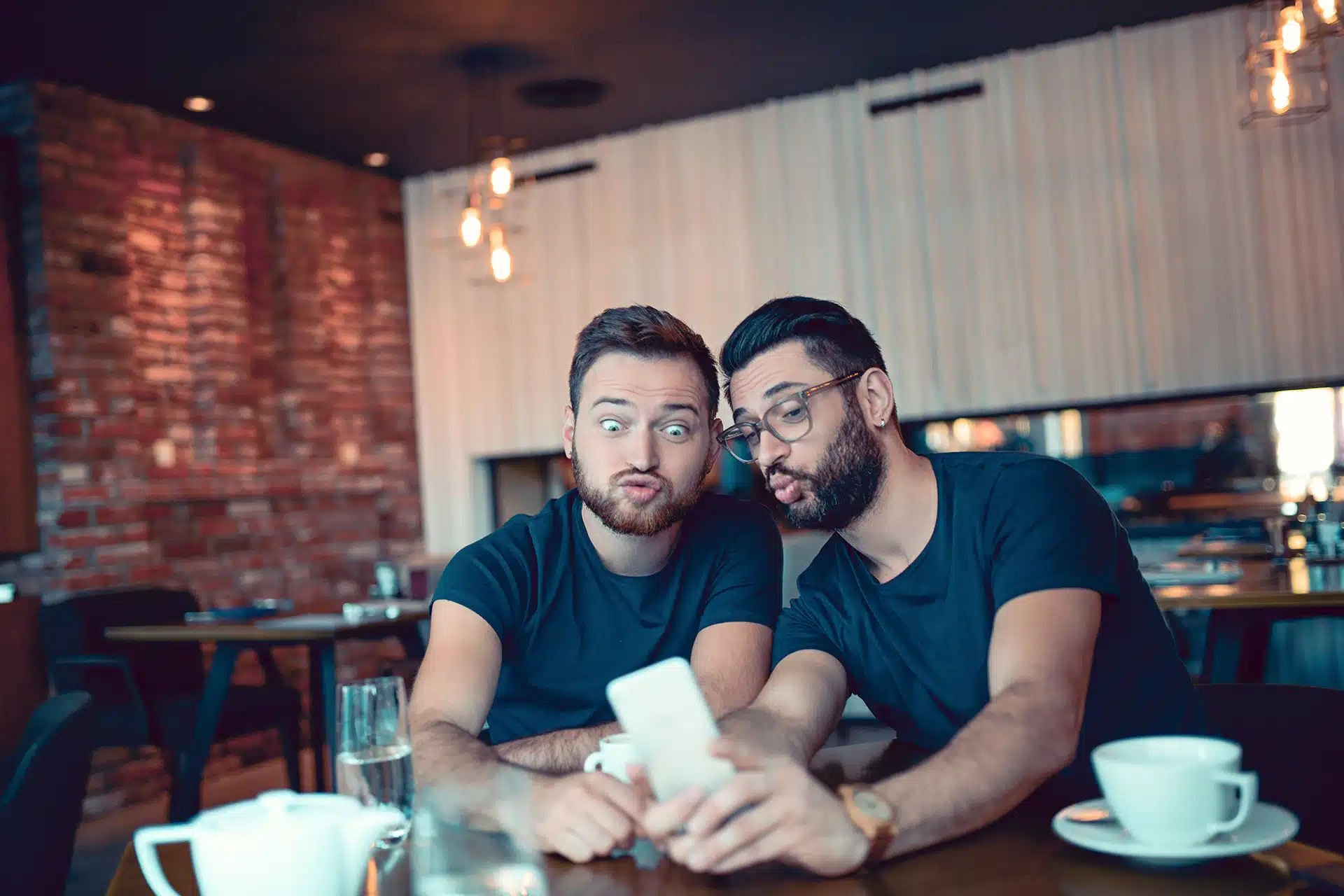 Creative activities
 Picnic in the park: A simple picnic in the park provides a relaxing atmosphere for a first date. Pack some delicious snacks and drinks, and enjoy nature.
Visit to an art museum: Immerse yourself in the world of art and culture together.
Cooking or baking together: Spend time in the kitchen preparing a delicious dish together. Sharing meals creates an intimate connection and is an original idea for a first date.
A walk through a botanical garden: A botanical garden provides a picturesque backdrop and numerous topics of conversation.
Participate in a cooking class: discover a new culinary skill together and enjoy the result - an unforgettable first date idea.
Active experiences
Indoor or outdoor climbing: For adventure seekers, climbing is an exciting activity that requires teamwork.
Bike tour through the city: Explore the city on two wheels and discover new places - a sporty and adventurous idea for a first date.
Mini golf or bowling: these games are not only fun, but also provide an opportunity for competition and laughter.
A visit to an amusement park or theme park: adrenaline and fun are guaranteed in amusement parks.
Visiting an Escape Room together: This encourages collaboration and provides an exciting challenge that creates a shared experience.
Cultural experiences
Visit to the theater or cinema: Enjoy a performance or a movie together and exchange your impressions and thoughts afterwards - a classic, but always popular idea for a first date.
Live music or concert: music connects people and creates emotional moments.
Visit a poetry slam event: for literature lovers, this is an original and intimate idea for a first date.
Literature or bookstore stroll: discover your shared book preferences and share recommendations.
City tour or historical tour: Learn together about the history of your city and discover hidden treasures.
Dating close to nature
Hiking in nature: enjoy the beauty of nature and the silence of the forest during a romantic first date in nature.
Day trip to a lake or beach: relax by the water and enjoy the sun.
Stargazing or camping: watch the stars together and create romantic memories during an experience in nature.
Visit a zoo or aquarium: Learn more about animals and marine life together on an educational date at the zoo or aquarium.
Boat or canoe trip: Spend time on the water and enjoy the tranquility of a relaxing boat trip.
Culinary adventures
Restaurant with international cuisine: try dishes from different countries and enjoy the culinary diversity.
Winery or brewery visit: a wine tasting or beer tasting can create a fun and casual atmosphere for a date.
Food truck festival or street food market: discover new flavors and culinary delights together.
Tasting of local delicacies: Explore local cuisine and support local businesses.
Invitation to a romantic candlelight dinner at home: If you like to cook, surprise your date with a lovingly prepared candlelight dinner as a personal idea for a first date.
Our conclusion:
In the world of dating, there are countless ways to leave a lasting impression on a first date. From creative activities and cultural experiences to culinary adventures and nature getaways, the range of first date ideas is almost endless. Remember that first date ideas aren't about planning expensive or fancy activities, but rather about creating a space where two people can get closer. And even if a first date doesn't go perfectly, it's often the beginning of a fascinating journey of getting closer, learning about each other, and building a potential relationship. Every person is unique. Therefore, be creative, be yourself and enjoy the exciting journey of getting to know each other.
Have you heard about the great FlirtBlue competition? Then check it out right away, take part and win prizes!