The resting place at the star near Parforceheide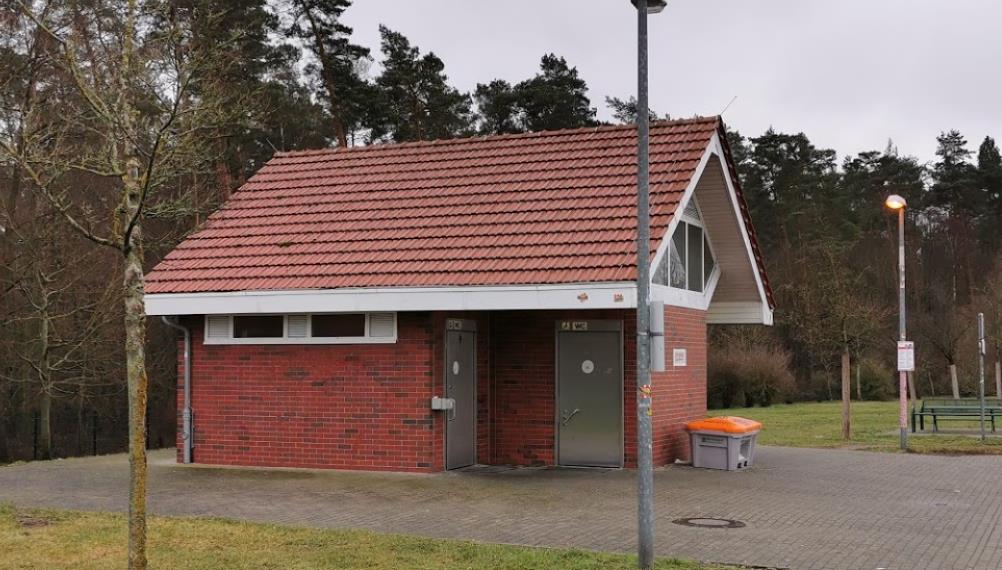 The rest area at Stern is located on the A115 between the Potsdam-Babelsberg interchange and the city of Berlin. The parking lot is especially popular with commuters and truckers and is also approached by them again and again. That is exactly why it also happens daily that countless gays gather here for joint gay cruising.
The special thing about the Cruising Rastplatz am Stern is that the weather doesn't matter, because cruising takes place here at any time of the year. Likewise, people meet here ubiquitously and at any time of day or night and enjoy each other's company. The most popular meeting places here are on both sides of the trails that lead into the forest, but also the toilet houses and benches.
The Zeischa gravel pit is also always worth a visit in good weather.