The Petit Café with living room flair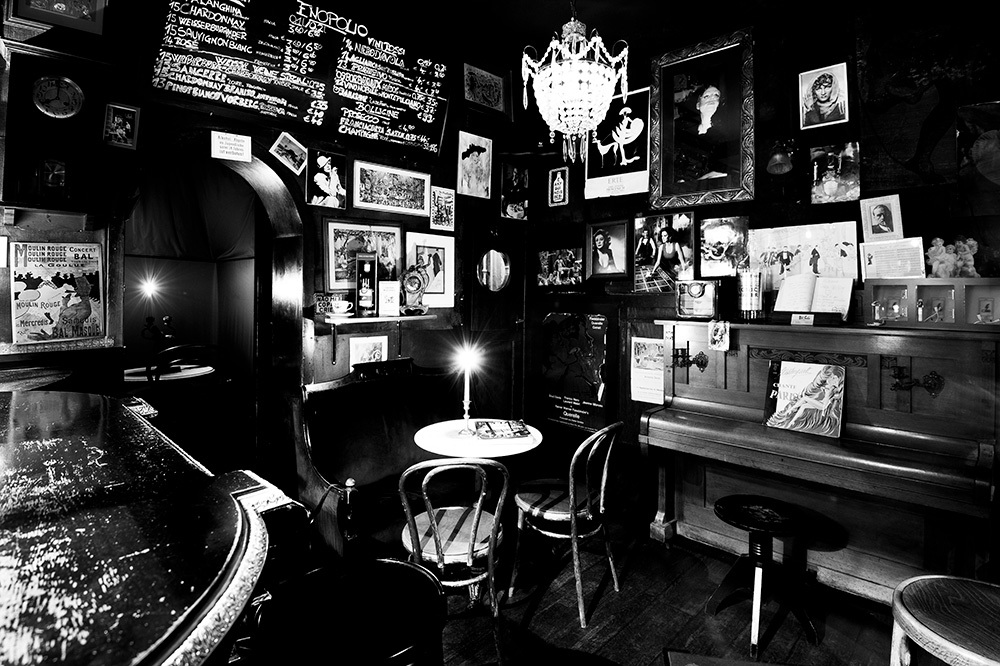 The Petit Café has a pleasant living room flair with its ambience. Which probably also explains its great popularity in the gay scene. Besides good and tasty drinks, you can also get a hot date here without further ado. The audience is mixed, relaxed and very open. This basically makes it very easy to get into conversation here. So it is a good place to make new contacts but also to spend time with your partner or friends.
The host is extremely friendly as well as his service. The cleanliness and hygiene are also very high which only rounds off the visit. Spending the evening here is fun and replenishes the energy reserves for everyday life. What are your experiences? Use the comments to tell us how you like Petit Café.
Opening hours:
| | |
| --- | --- |
| Monday | Closed |
| Tuesday | Closed |
| Wednesday | 19:00-23:00 |
| Thursday | 19:00-23:00 |
| Friday | 19:00-00:00 |
| Saturday | 19:00-00:00 |
| Sunday | Closed |
Jenny was a freind of mine also an interesting gay bar in Munich