The FP one gallery and event location
FP eins is a gallery where smaller events and functions take place. Besides art and culture and a very nice ambience, good hospitality and a great crowd also attract some guests. The homosexual scene, which likes to indulge in art and culture anyway, is also attracted to this establishment. The atmosphere is a very boisterous and open one due to the unusual ambience alone, so it's easy to strike up a conversation with other people. Deep and close friendships are quickly made there.
Of course, the FP one has a very good hygiene concept and consistently, albeit courteously, pays attention to its compliance. In a gallery, even talking also pays attention to cleanliness and order, which makes the atmosphere a bit more cozy. All in all, you can say no matter whether from the service to the flair and the offer, everyone who is interested in art, should take a closer look at this location. What are your experiences with the FP eins Gallery? Write your opinion to the community in the comments.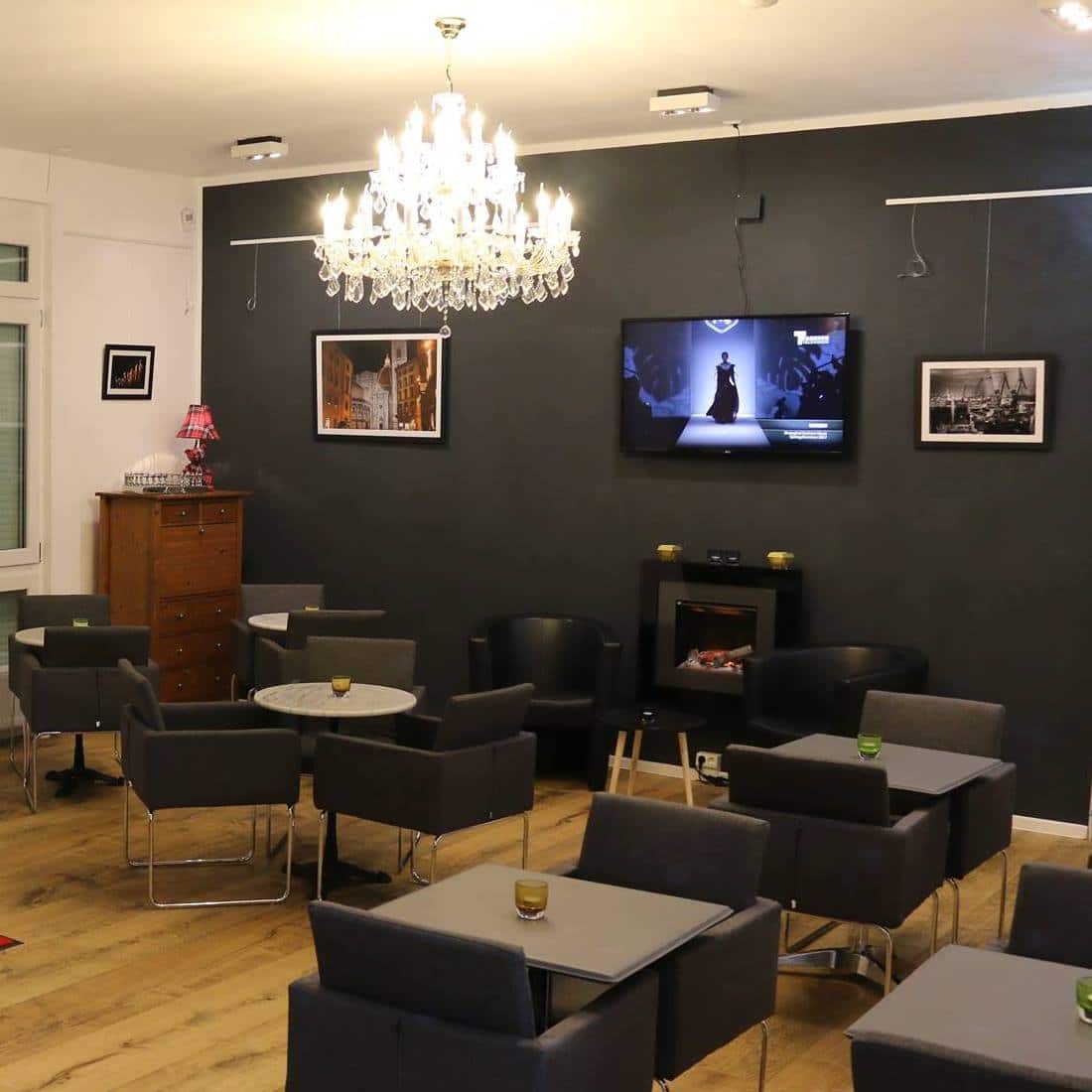 Opening hours
| | |
| --- | --- |
| Monday | Closed |
| Tuesday | Closed |
| Wednesday | 12:00 - 17:00 |
| Thursday | 12:00 - 17:00 |
| Friday | Closed |
| Saturday | Closed |
| Sunday | Closed |
If you like to visit the beautiful island of Sylt, we can recommend Jürgens Bistro for a visit.