The Erotic Center Chemnitz a Sex Cinema with Glory Hole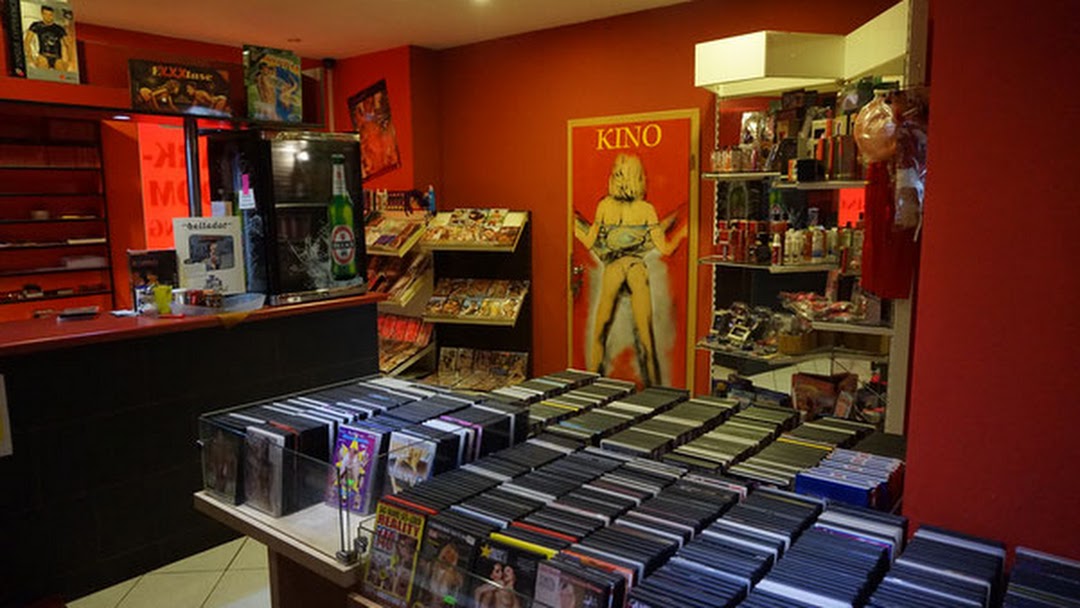 The Erotik Center Chemnitz is a hot spot. In the labyrinthine erotic cinema there are plenty of offers for homosexuals. Every man who has always wanted to be at the other end of the glory hole, to suck the plump limbs with pleasure, will get his money's worth here. The visit to the erotic center is worth it all.
The cruising area is very clean and so winding that even if you want to enjoy togetherness, you have the opportunity here. In the store you will find a large selection of lubricants, toys and fetish items to sweeten the pleasure in the cinema. Who of you has already been there? Share your experiences with us here in the blog. You are still looking for a date for the Erotic Center Chemnitz? Then take a look here.
Opening hours: 
| | |
| --- | --- |
| Monday | 10:00 - 23:00 |
| Tuesday | 10:00 - 23:00 |
| Wednesday | 10:00 - 23:00 |
| Thursday | 10:00 - 23:00 |
| Friday | 10:00 - 23:00 |
| Saturday | 10:00 - 23:00 |
| Sunday | 14:00 - 19:00 |
Also near you will find the Erotic Lifestyle Göppingen