The Discus Sauna a men's sauna in Kriens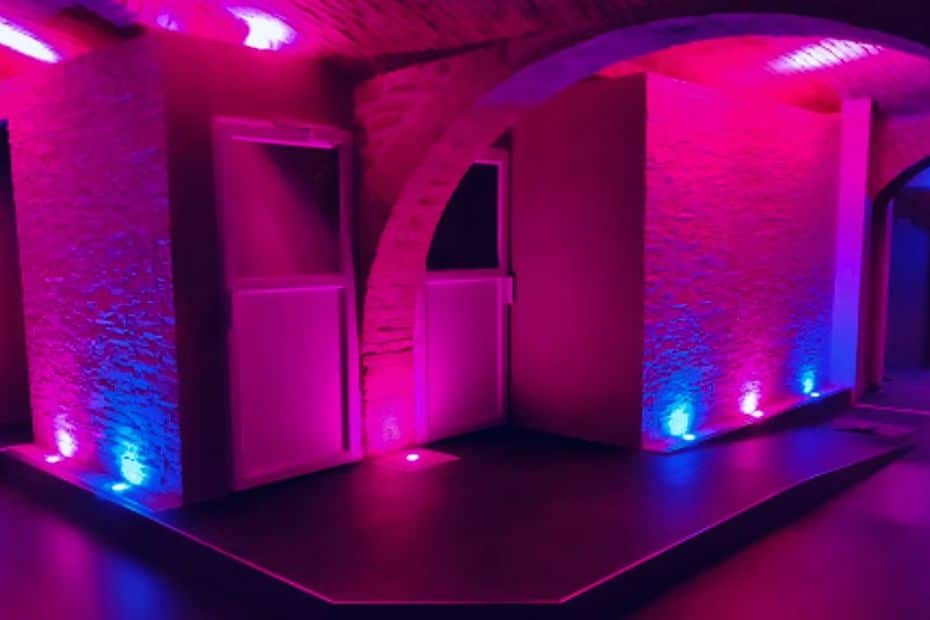 Discus Sauna is one of the largest gay saunas in Central Switzerland. The operators modernize it regularly and always enlarge something here and there. As the sauna expands, so does one or the other member in the sauna. Cruising, hot dates and fun are definitely a credo there. Thus, with a respectable cruising area, it is ensured that every man gets his money's worth.
The ambience of the establishment
Discus sauna is modern and fresh in style. It looks very elegant for the young man very inviting. The decor and furnishings are designed for cruising. You can tell that it's all about pleasure here. Nevertheless, the facility offers excellent saunas and steam baths. Relaxation is definitely possible, but not necessarily the main focus. The cleanliness and hygiene are ingenious. You can start having fun without a second thought.
Your opinion
How did you like Discus Sauna? Would you recommend it to other gay sauna goers? Do you have any tips to keep in mind? Tell us more about your experiences in the sauna. We at Planet-Randy are looking forward to reading about it. Otherwise, what do you think of the Bains de l'Est Gay Sauna? Have a look at it as well
Here you can go to the horny Sundeck Gay Sauna