The Bürgerpark in downtown Bremen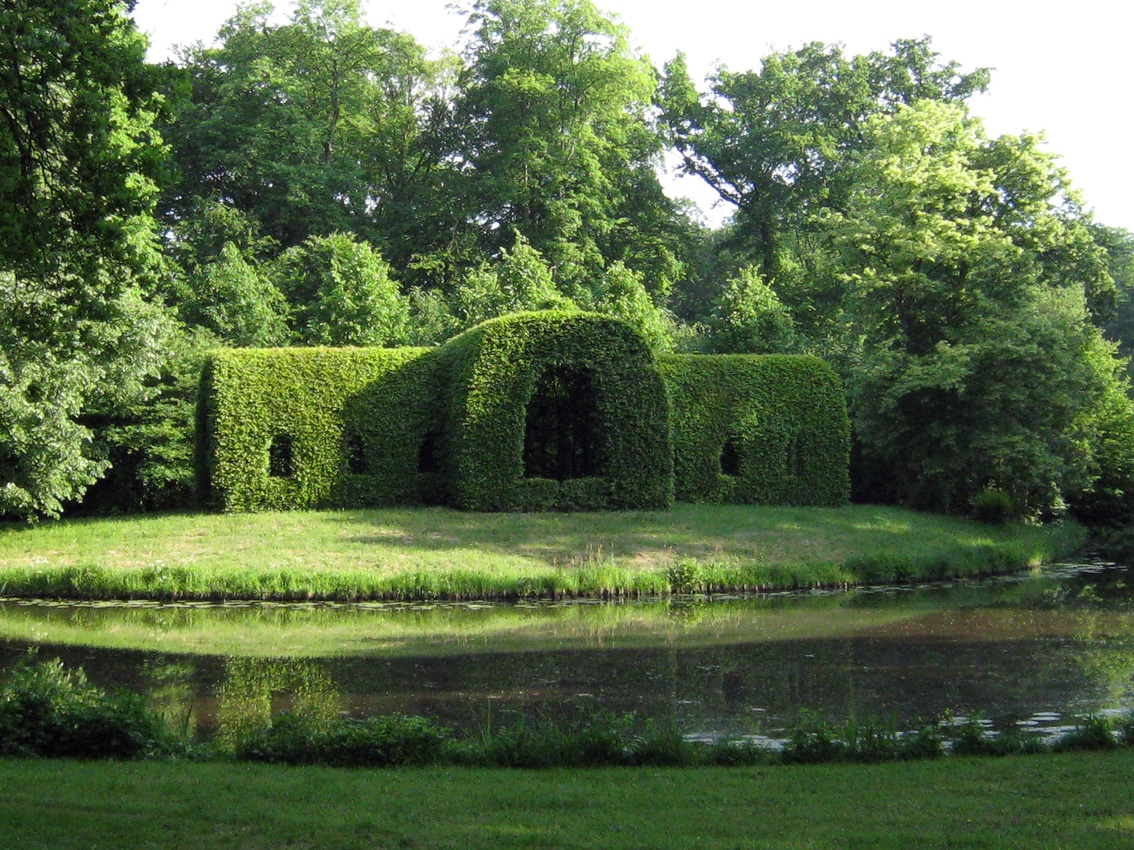 Bürgerpark Bremen is located in the middle of the Beautiful City Bremen and is only a few minutes' walk from the main train station. With an area of over 200 hectares, the park offers a very special opportunity to enjoy leisure time in the greenery in the middle of a big city. In addition, in the northwestern part of the park there are some animal enclosures with Dwarf donkeys, pigs, alpacas, dwarf goats, dwarf bulls, guinea pigs, and much more.
But also the gay scene from Bremen loves to make themselves wide in this park. Therefore, they have founded their very own gay cruising areas in this beautiful city park to enjoy themselves anonymously. The most popular place here is the stretch from Stern to the Parkhotel along Hollerallee. Here the cruising takes place in the bushes, on the trees and at the wayside. In summer, people meet here from 6 p.m. until deep into the night.
The summer gay hotspot on the beach and parking lot of Hooksiel would be worth the travel.