The Bassenflether Elbe beach in Stade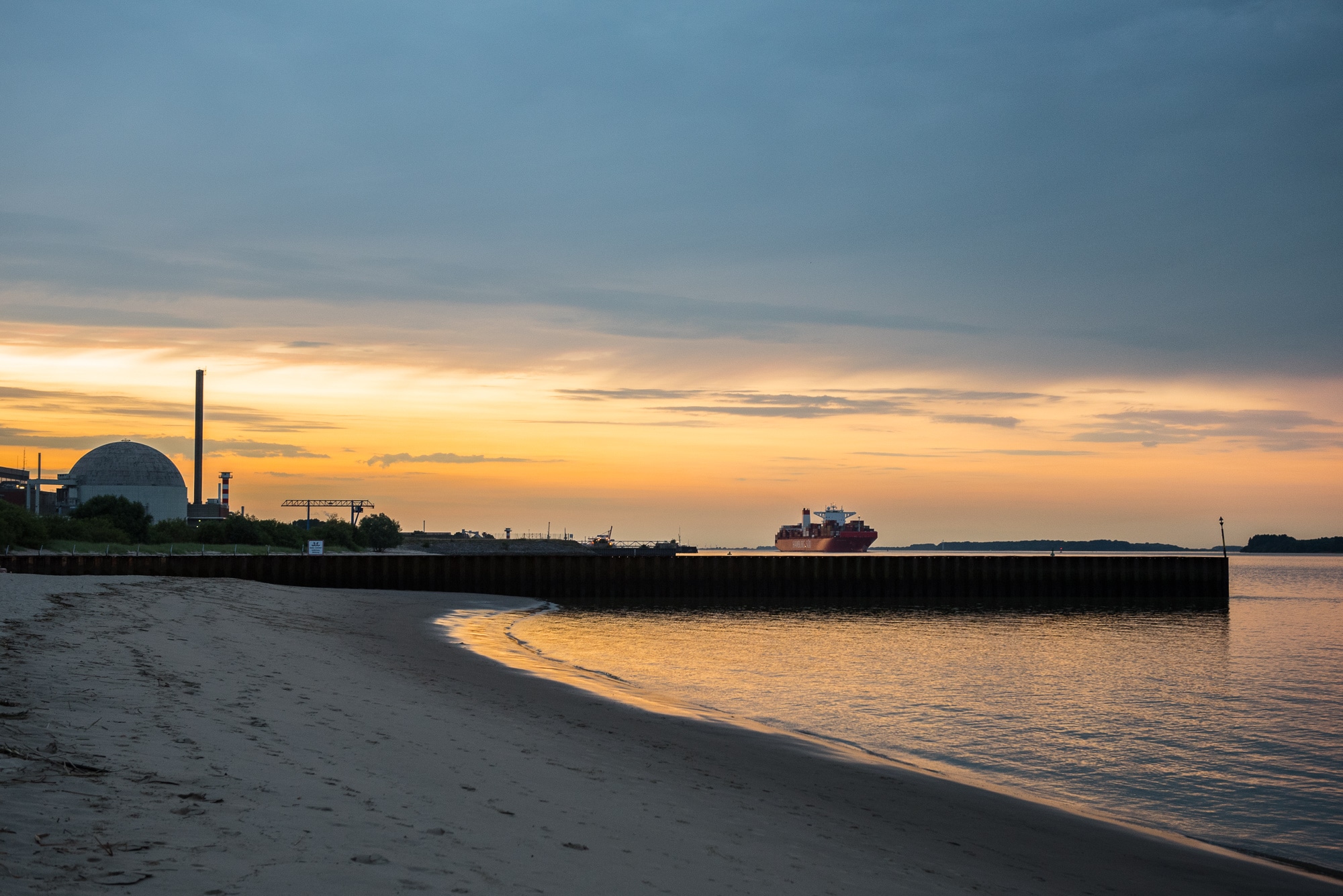 Bassenfleth beach has a length of about 2 kilometers and is very clean and well maintained. On the left side of the beach (towards the former power plant) there is a nudist zone in the area of the sheet pile wall.
This is very popular among the heterosexuals and especially in the Stade & Hamburg scene.
Gays lie here already at the first rays of sunshine bare on their towels and wait there for the curious glances of the others. As soon as the eye contact is made, it goes up into the thicket in the next moment. But not only during the day is the Bassenfleth beach popular, especially from 19:00 clock begins to awaken the beach and the dunes by the nightly gay cruising to new life.