For allegedly flirting with him: Recreational athlete threatens 33-year-old with death
Homophobic insults and assaults are - unfortunately also in Germany - no longer a rarity. Many people, some of them from the right-wing camp, apparently feel so threatened by the community that they insult, beat and - as in the most recent case - even threaten to kill.
Recently, a gay man was victimized on a sports field in Berlin's Prenzlauer Berg district. The case shows how dangerous queer life can still be in this day and age and how important it is to report such cases to the police.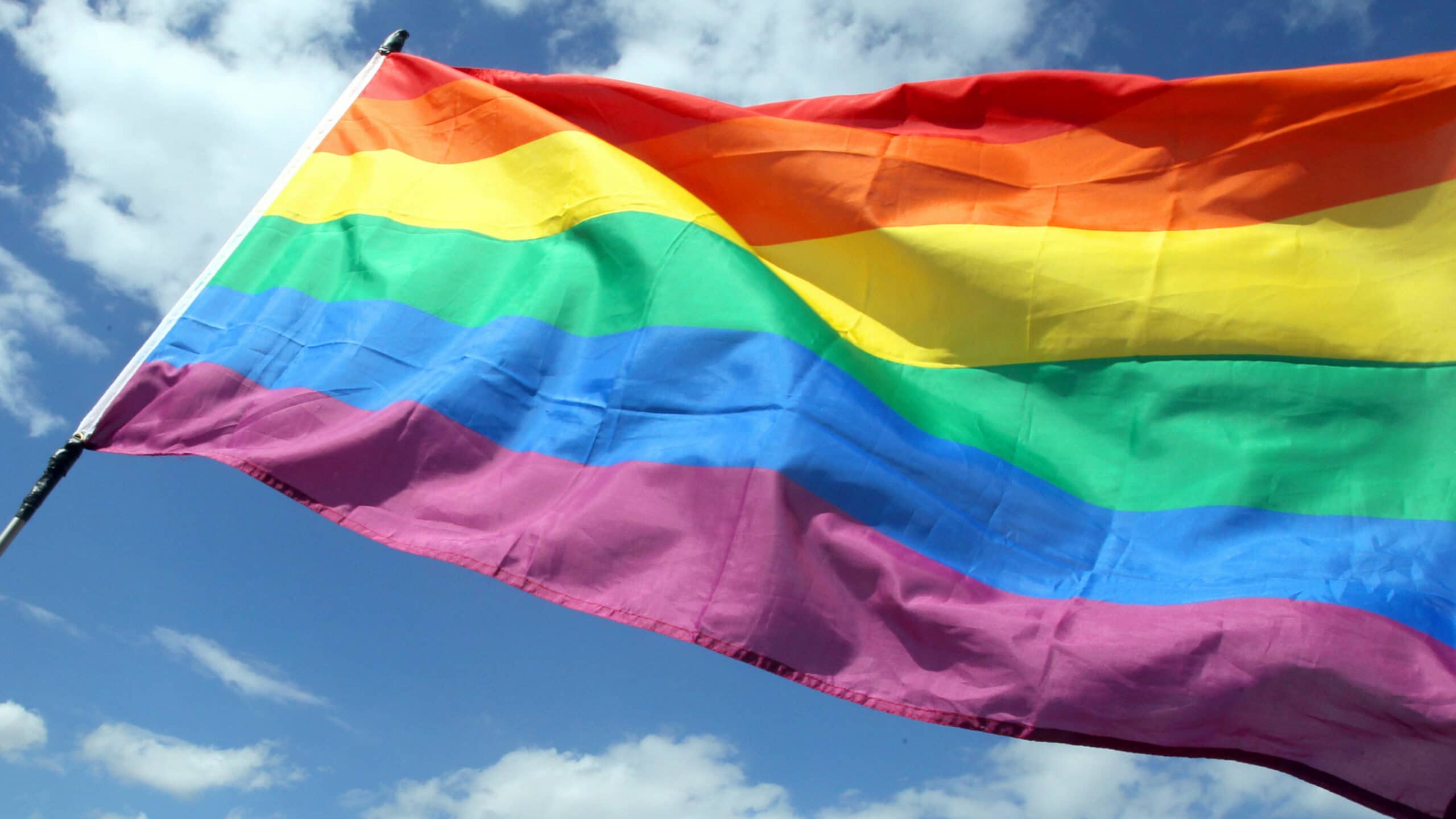 What had happened?
According to the associated police report, the whole thing happened on Friday at about 1 pm. The scene was the sports field on Choriner Straße in Berlin's Prenzlauer Berg district.
The 33-year-old victim came to the sports field, when a 46-year-old man was already here on site and trained. It did not take long before the 33-year-old was also insulted. Shortly thereafter, the 46-year-old threatened to kill him.
The victim reacted immediately, left the sports field and reported to the police. Fortunately, the police also became active immediately and came to the sports field. The perpetrator was still on site and could be questioned. He stated that he had been propositioned by the gay man, but had no desire to do so and had rejected his advances.
What's next?
The 46-year-old man appeared to stand behind what he said. He answered the officers' questions and was released after their findings. However, the story is not over yet.
Because: Now he must answer for threat and insult. However, the whole thing is still running on a "suspicion basis". What the further investigations, which are accomplished by the national criminal investigation department, result, remains to be seen. After all, it is currently still a case of statement against statement. But even if it should turn out that the gay man has flirted with the 46-year-old, it should be very difficult to justify a homophobic death threat in any form.
Gay and transgender men are particularly often victims of homophobic acts - not only in Germany
In the meantime, much has been done in terms of coming to terms with and categorizing hate crimes against members of the community. However, the corresponding statistics speak a clear language: Even if all groups belonging to the scene become victims of homophobic violence, it is primarily transsexual persons and gay or bisexual men who are particularly often targeted.
Often, the perpetrators actually feel "harassed" by their presence and therefore decide to assert themselves against them either with words or with violence. Fortunately, however, much has been done with regard to solving such crimes. Many associations never tire of emphasizing how important it is for victims of homophobic violence to report to the police and explicitly state why the assault (presumably) occurred. Since many perpetrators verbally insult their victims, conclusions can be quickly drawn here.
The incident in the Prenzlauer Berg district of Berlin has shown how important it can be to seek help quickly. It is partly thanks to the quick intervention of the Berlin police that the perpetrator was still able to be apprehended. If a little more time had passed, there would have been a high probability that any charges would have had to be filed against unknown persons. This way, however, the chances that the perpetrator will also be prosecuted are much better.
It is and remains simply so, because Dirk Bach remains unforgotten!