Where are the top 5 glory holes in Germany?
Gay cruising at glory holes is becoming increasingly popular in Germany, among other places. More and more men find it extremely horny not to know who spoils them or whom they spoil. A question that many might ask themselves in this context: Where are the top 5 glory holes in Germany?
Of course, it always depends on personal feelings and taste what is considered particularly sexy at a glory hole. Some people are interested in meeting as many different types as possible. Others appreciate a "special atmosphere". The following glory holes are convincing in many respects and are therefore certainly worth a visit.
Additional tip: If you want to break the anonymity that prevails at a glory hole a little, you can also make an appointment in advance. Among other things, many couples are drawn to the holes.
Glory Hole Location Tip No. 1: The Purple Cinema

The well-known Purple Kino is located directly on the A 61 freeway and is therefore easy to reach. People with the most diverse sexual orientations meet here - including many gay and bisexual men. There is also no "typical age group" here. Newcomers to the scene are just as welcome as the "old hands".
Many guests find it particularly interesting that motto events are held here at regular intervals. Those who don't feel like classic cruising will quickly find themselves at one of the glory holes on site. This is one of the top 5 glory holes in Germany, and it's also a great way to start an evening or to indulge in a quickie. Most of the glory holes here have been integrated into single cabins. If you're in the mood for privacy, the Purple Kino is the place for you.
Glory Hole Location Tip No. 2: Beate Uhse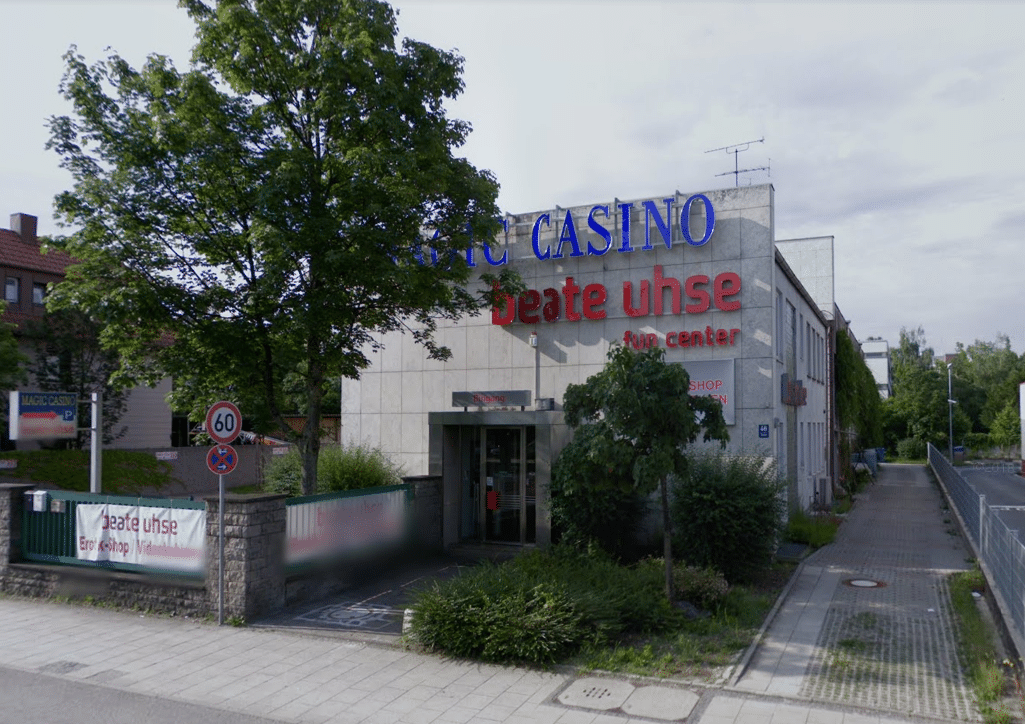 Beate Uhse in Munich also promises plenty of (sex) variety. If you want to equip yourself accordingly in the store to try out sex toys and co. either at home or in the cruising area, you've arrived at the right location here.
The audience here is also mixed and includes many ages and different types of guys. Those who do not want to stay alone on site for long should visit the sex cinema. Some of the video booths are also equipped with glory holes. With regard to cleanliness and hygiene, no wishes remain unfulfilled here. And who knows? After one or two hot adventures at the glory hole, many may still be drawn to the darkroom.
This location is known for combining many different, erotic worlds. The Glory Holes are for many only the entry point.
Glory Hole Location Tip No. 3: The Adventure Cinema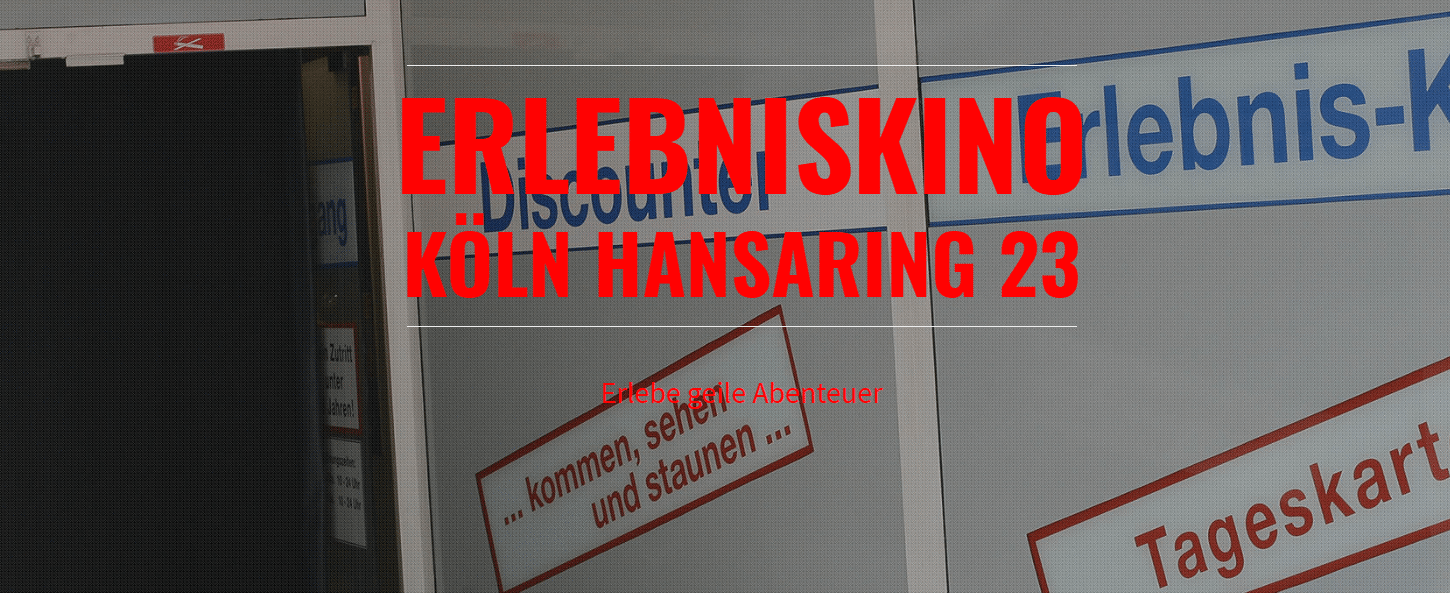 The popular adventure cinema is located in the heart of Cologne and is accordingly easily accessible. Among other things, not only gay and bisexual, but also heterosexual men drop by here. Those who have no problem with this (and perhaps get a little more turned on precisely because of it) should feel very comfortable there.
To find the various glory holes, you need an eye for detail every now and then. Because: The adventure cinema is winding in some areas and exactly there are also many of the said holes.
Due to the special structure of this location, the anonymity that is already associated with classic glory holes can often be enjoyed even more. You don't necessarily run into each other.
Glory Hole Location Tip #4: The Dolly Buster Center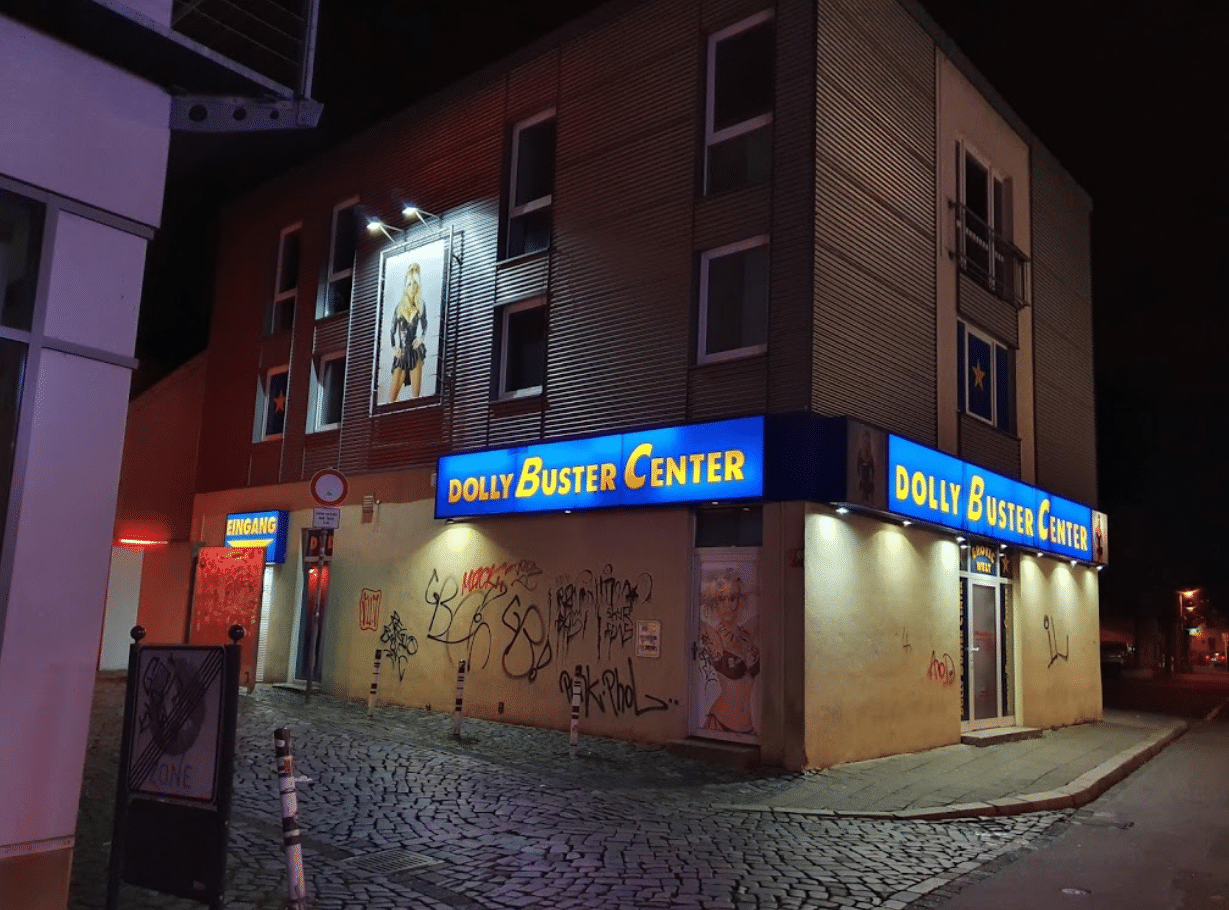 The Dolly Buster Center in Braunschweig is particularly popular with many men who are out and about in the scene. The mix of a large selection of films and the equipment on site are convincing.
Just one look at the equipment of this location shows that men with the most diverse preferences are likely to feel comfortable here. The coveted glory holes are located in the flap and are considered the first port of call for many guys after they enter the Dolly Buster Center. After that, it leads many to either the single or the shared cabins.
One thing is certain: Among other things, this is also a great opportunity to get the first gay experience. The visitors are open and welcome also the newcomers of the scene with pleasure.
Glory Hole Location Tip No. 5: The Novum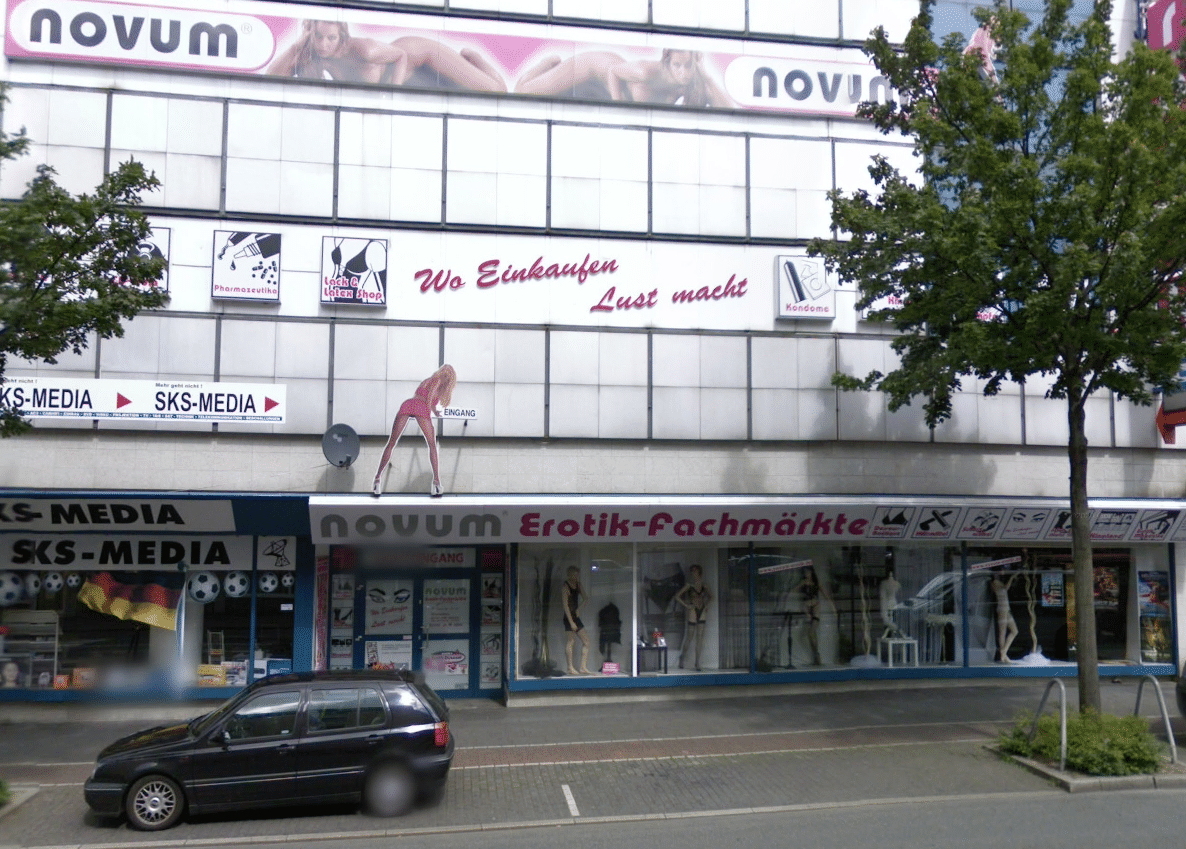 The Novum in Wuppertal also offers Glory Holes for unforgettable sex adventures. If you are looking for a mix of an uncomplicated journey and the possibility to get down to business quickly, you are in good hands here. Among other things, because this location is not only busy on the weekends.
The size of this gay cinema is particularly impressive. The area of more than 3,000 square meters extends over a total of three levels. In a total of 16 cinema halls, things often get hot. The aforementioned glory holes are located in the individual booths. A particularly practical feature is that fans of somewhat "harder" movies also get their money's worth at the Novum. Among other things, the large selection of fetish films ensures this.
In the mood for style? Here you will find the pants trends 2022